Scheepjes Softfun - cotton-acrylic all-rounder yarn blend
---
Why Scheepjes Softfun is an all-rounder yarn?
Scheepjes Softfun is a marvelous all-rounder yarn made from a super soft Cotton and Acrylic blend in DK (3) weight  (needle/hook size 3.50 – 4.00mm). It is gentle to the touch while benefiting from the breathability of Cotton together with the lightweight, strength, and easy care properties of Acrylic.
---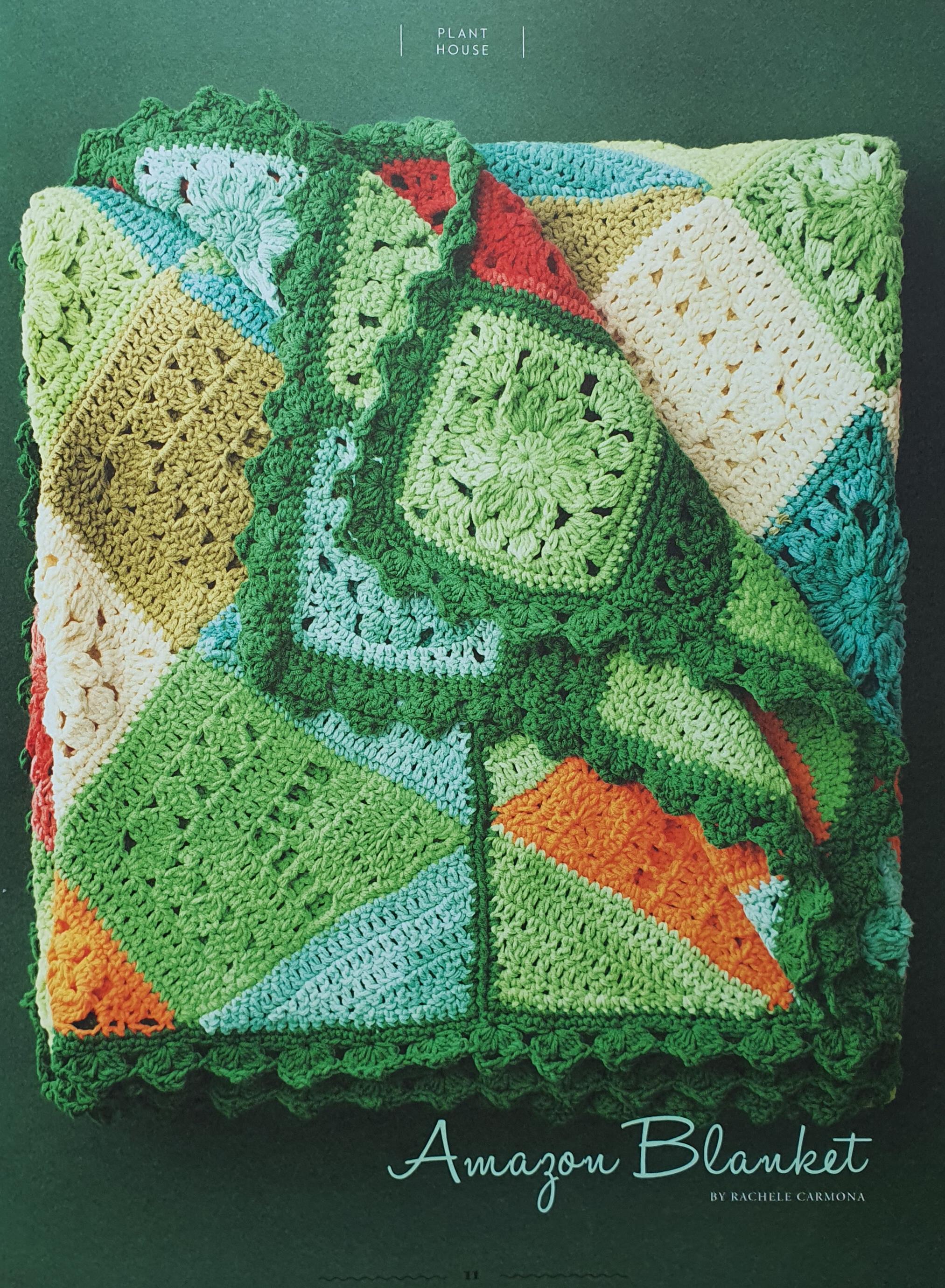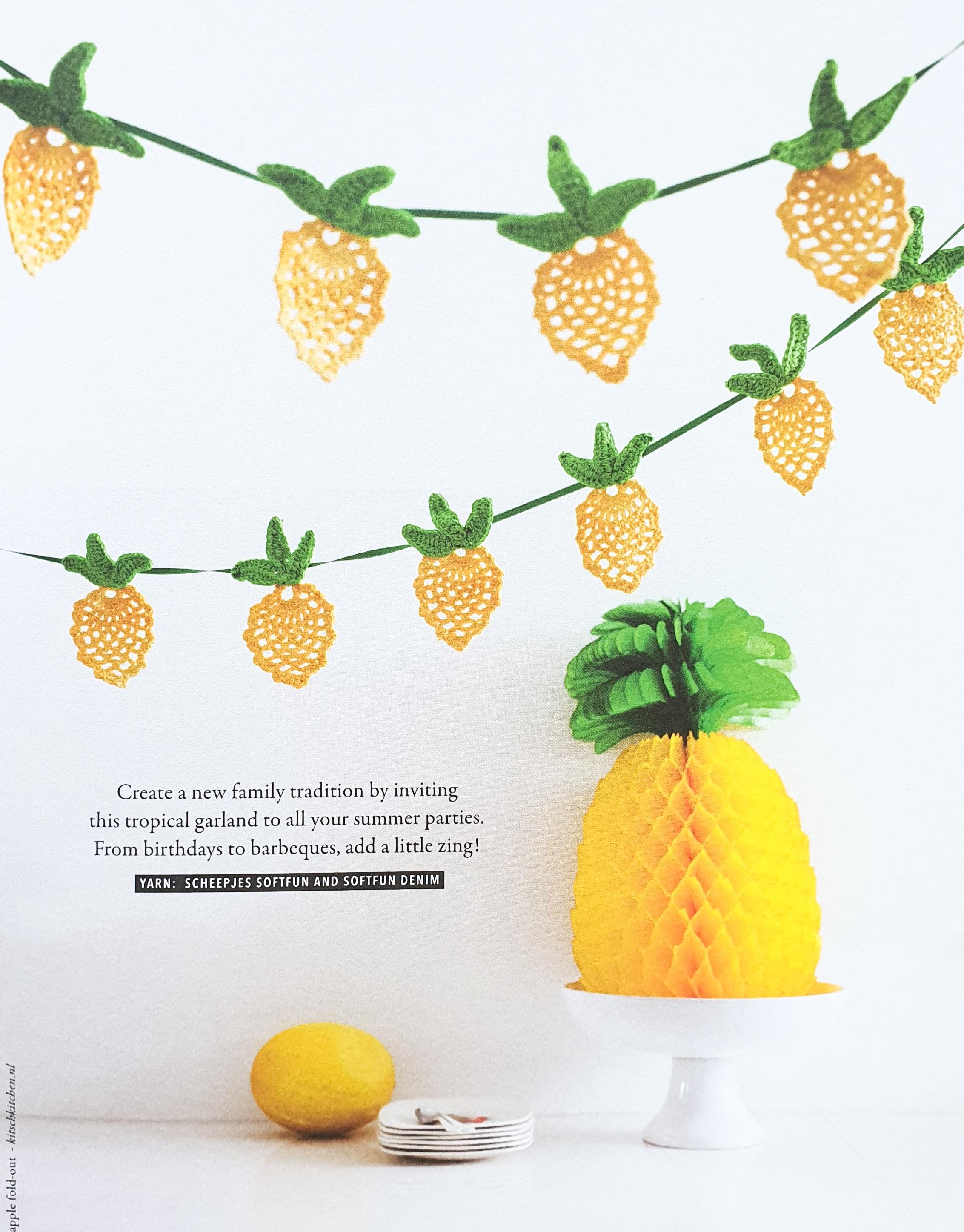 ---
What to knit or crochet from Scheepjes Softfun yarn?
Thanks to these properties, Scheepjes Softfun is suitable for creating a wide range of knitted and crocheted items including garments for babies through to adults, accessories in all shapes and sizes, toys for children and items for the home. This yarn is suitable for creating almost everything! Look around in Yarn Fariy's pattern collection to find a project with this yarn! I would like to find a pattern >>>
How can I find the right color or color combination?
Available in a vast array of colours ranging from pastels to brights, neons and a few shade surprises added in for good measure. Look Yarn Fairy color combo suggestions on Blog! I would like to see the color suggestions >>>
---
Showing 1 to 76 of 76 (1 Pages)